Additional Services
For PGA Professionals
From the range to the shop, make life as a Golf Professional easier with helpful tools from PGA Value Guide!
PGA Value Guide offers a specialized excess inventory program tailored to meet the needs of the busy Golf Professional. This program gives golf professionals a convenient and efficient tool to maximize returns on their excess inventory. We buy both hard and soft goods, including those with club logos.
Overall, the excess inventory program offered by the PGA Value Guide provides golf professionals with a streamlined and effective solution to manage their excess inventory. The program enables golf professionals to shed their excess inventory through best-in-class technology, accurate valuation, and trade-in options.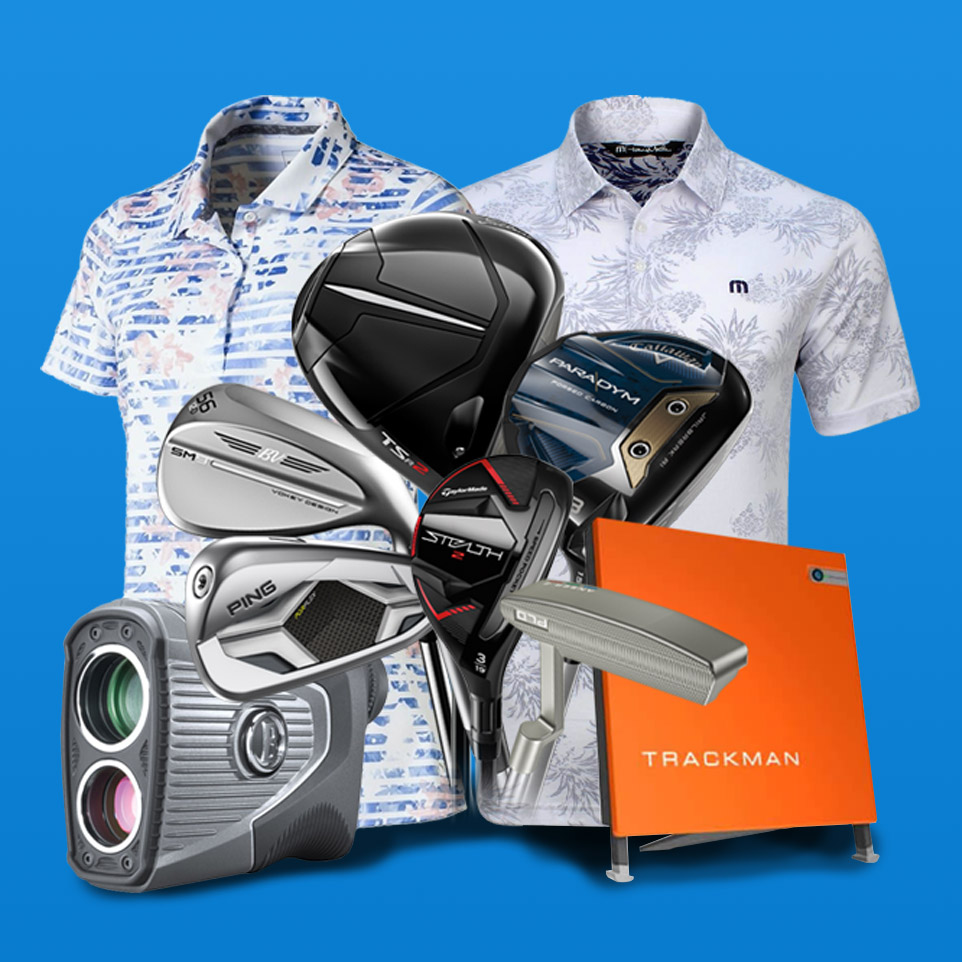 PGA Value Guide provides PGA Professionals with the tools to run their own Member Trade-In Program from anywhere. Allow members to trade-in their old equipment in exchange for shop credit. PGA Value Guide will process the trade in less than 10 business days, and get a check back to your club to complete the process.
Use our Free Marketing Materials & Demo Day Tools to help get the word out about your new Trade-In Program. Sign up for an account today and start taking trade's in minutes!
Other Services for Golf Professionals
Customized Trade-In Technology
Demo Day Tools
Access to over 100,000 Preowned & New Clubs
Rental Set Fleets on Demand
Access to Free Marketing Materials
& More!
---
Need Support?
Give us a call at (612) 249-9383 or Send us an Email at service@valueguide.pga.com
See full support hours and contact information HERE.